Shepherd Wellness Community has updated its Covid 19 policies, procedures, mitigation efforts and safety protocols. These updates have been made based on current County, State, and Federal public health guidelines. Effective immediately we will no longer require proof of vaccination to attend SWC events.  Masking will remain optional. If community risk levels move to medium or higher we will once again require masking except when eating or drinking.
We STRONGLY ENCOURAGE Covid Vaccination and Boosters for anyone eligible for them.
If you have a confirmed positive test after attending SWC, please contact us immediately: 412 683 4477 or [email protected].
IF YOU DO NOT FEEL WELL, PLEASE DO NOT COME TO AN IN-PERSON DINNER OR PROGRAM.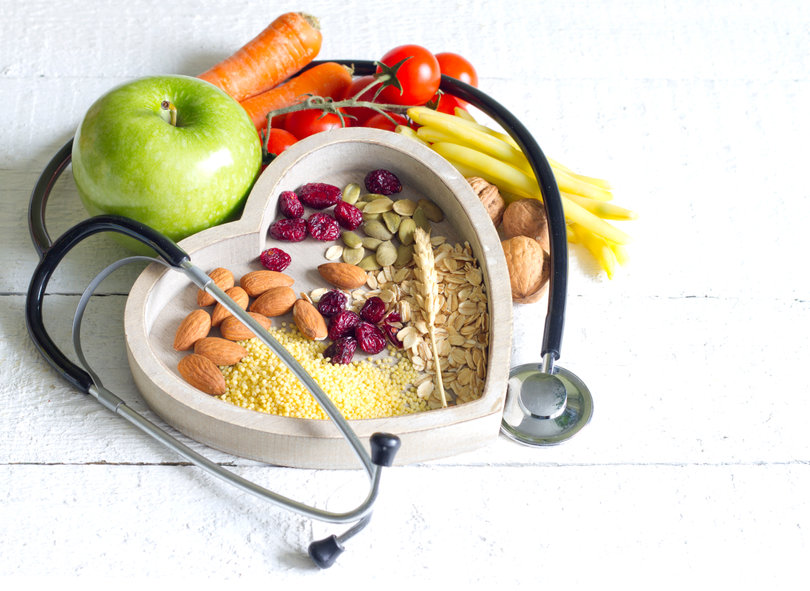 SWC Wellness Education Programs present important information to our members living with HIV/AIDS and their loved ones. Presentations include nutrition, fitness, ways to reduce the risk of HIV transmission and reinfection, advances in HIV/AIDS treatment and information about medical and support services available in our region.
Relevant, reliable information about healthcare and ways to improve health are essential to equipping people to live long-term with HIV.
Please check our calendar for upcoming wellness education program.