SWC has resumed in-person dining Monday, Wednesday and Fridays. All persons attending must be FULLY VACCINATED for COVID-19. Record of vaccination is required. All persons will be required to fill out a health checklist and sign a COVID-19 waiver of liability.  At this time, masks will be optional when community risk is in low as determined by the CDC. Masking will be required when the CDC community risk level is medium or higher as determined by the CDC.
When Community Risk is listed as "High" as determined by the CDC – SWC will requires a NEGATIVE COVID rapid test, taken that day, to attend each in-person dinner/program. To verify the current community spread level please refer to the SWC weekly email or call the SWC office directly.
How long these guidelines remain in place is subject to review based on changing conditions. Visit our Covid updates page for the latest info.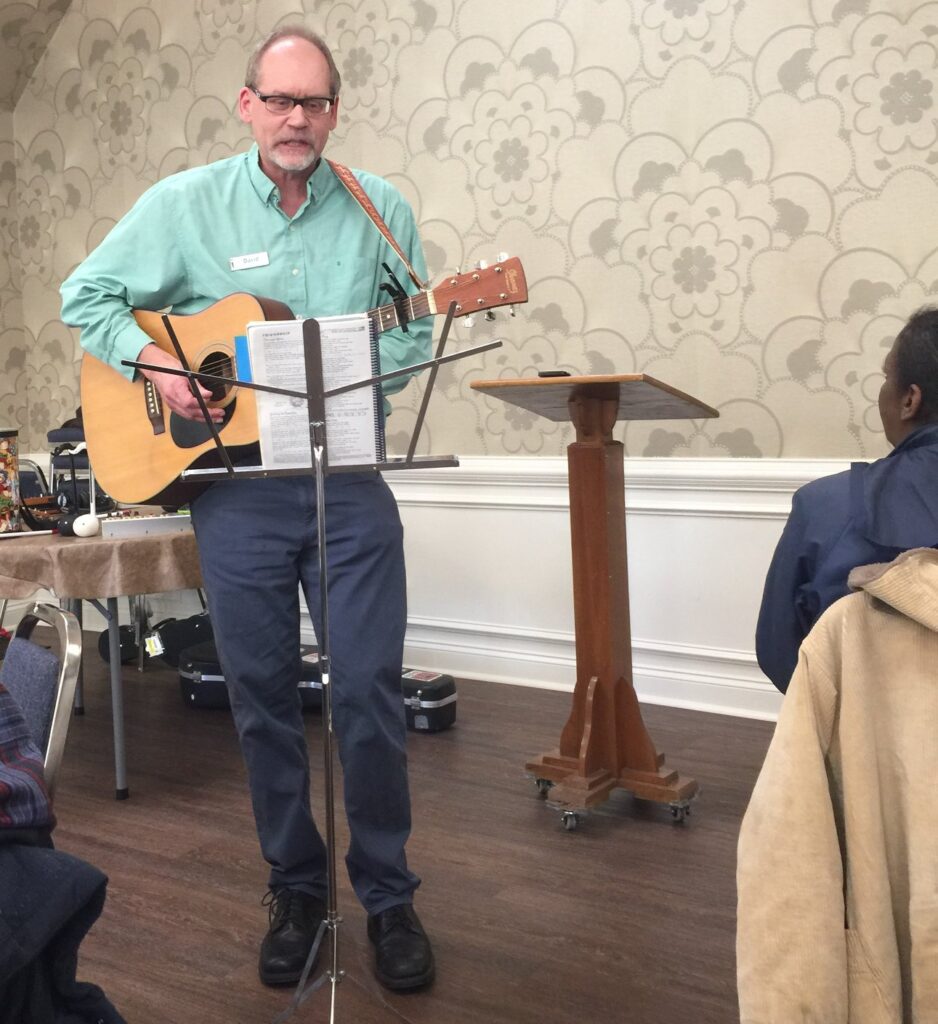 SWC plans a variety of social events offering support and networking opportunities for our members and their loved ones including movie night at our Center, seasonal parties, an annual picnic and other themed programs.
SWC also organizes outings such as trips to movie theaters, live cultural performances, Pittsburgh Zoo & Aquarium, Pirates games, museum outings, Kennywood amusement park and other local cultural and sporting events.
See the SWC Calendar for outings and events planned in the coming months.