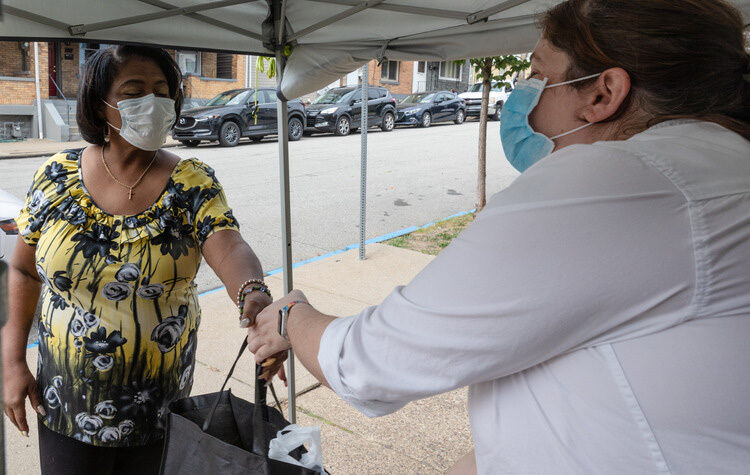 As the needs of our members have changed, Shepherd Wellness Community has responded by offering new programs and services. See our calendar of upcoming dinners, programs and events by clicking here.
Shepherd Wellness Community Programs:
There is no meal charge for SWC-certified members, their children under 18, or for the first loved one accompanying a certified member.
Additional loved ones accompany a certified member pay a meal charge of only $10. Noncertified HIV+ people pay a meal charge of only $10 (after their first visit).
There is no charge for programs at our center for our HIV+ members and their loved ones.
Loved ones may attend most of our programs, however, there is no change to our policy that HIV support groups are open only to HIV+ people. Some programs have adult-only content, and guests attending our outings are welcome on a self-pay basis.